Looking For a Christian Day Care Center in Missoula, MT?
Enroll your child at Blessed Beginnings for a Christian education
Send your kids to a Christian preschool and day care center that will prepare them for kindergarten, as well as teach them to love their neighbors in Missoula, MT. Blessed Beginnings provides early childhood education that focuses on building a good foundation for your child both academically and spiritually.
Contact us today or call (406) 926-3688 to learn more about early childhood education, zoo phonics, and our preschool reading program.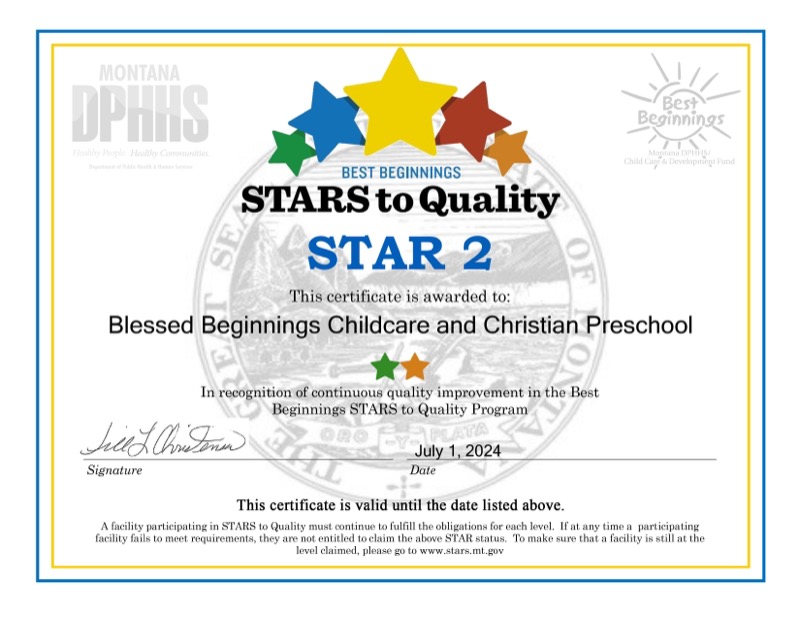 Choose the compassionate day care that prepares your children
We would love to care for and teach your children. We focus on preparing them for kindergarten and elementary school, and we also prepare them for a righteous Christian life. At our day care center, we work to establish a foundation for biblical truth and Christian kindness in our students, who range from 0 to 12 years of age.

Here are just a few reasons to choose our Christian preschool:
We base our curriculum on public schools to best prepare your child
Our chef cooks meals, so your child does not need to bring food
We offer a great education both academically and spiritually
Contact us today to find out more about us.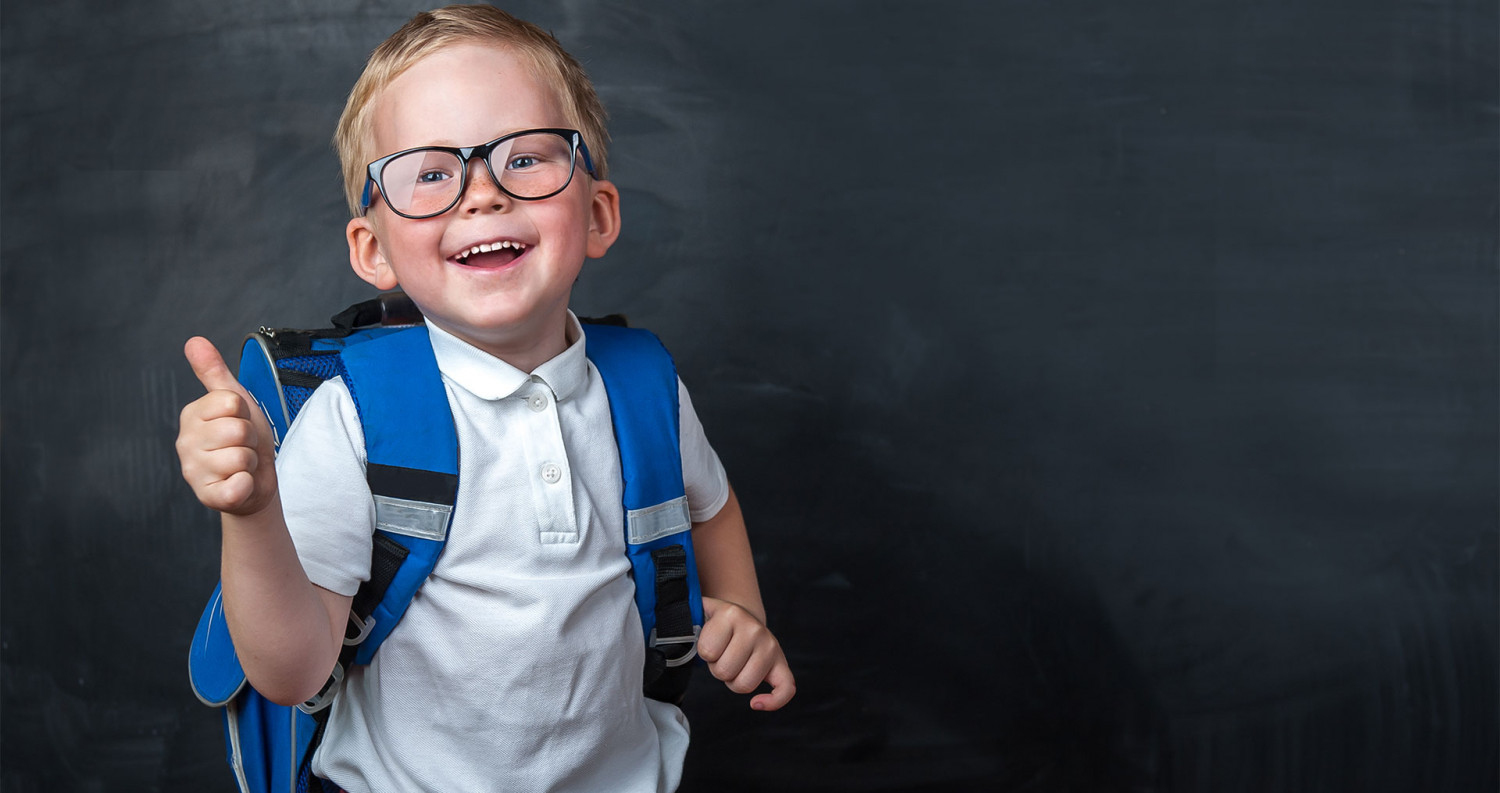 Never Pack a Lunchbox Again
Blessed Beginnings provides home-cooked breakfast, lunch and snacks
Equip your child for kindergarten
We place a big emphasis on making sure our students have the skills they need to succeed in kindergarten. Our kindergarten readiness program uses Zoo-phonics, a program that makes learning fun and engaging. It helps any child gain the knowledge necessary for kindergarten.

You child will have fun learning how to:

Identify all letters
Count to up to 20
Name colors and shapes
Write their name
Pronounce letters

Enroll your child today. We'll be happy to answer any questions you have.